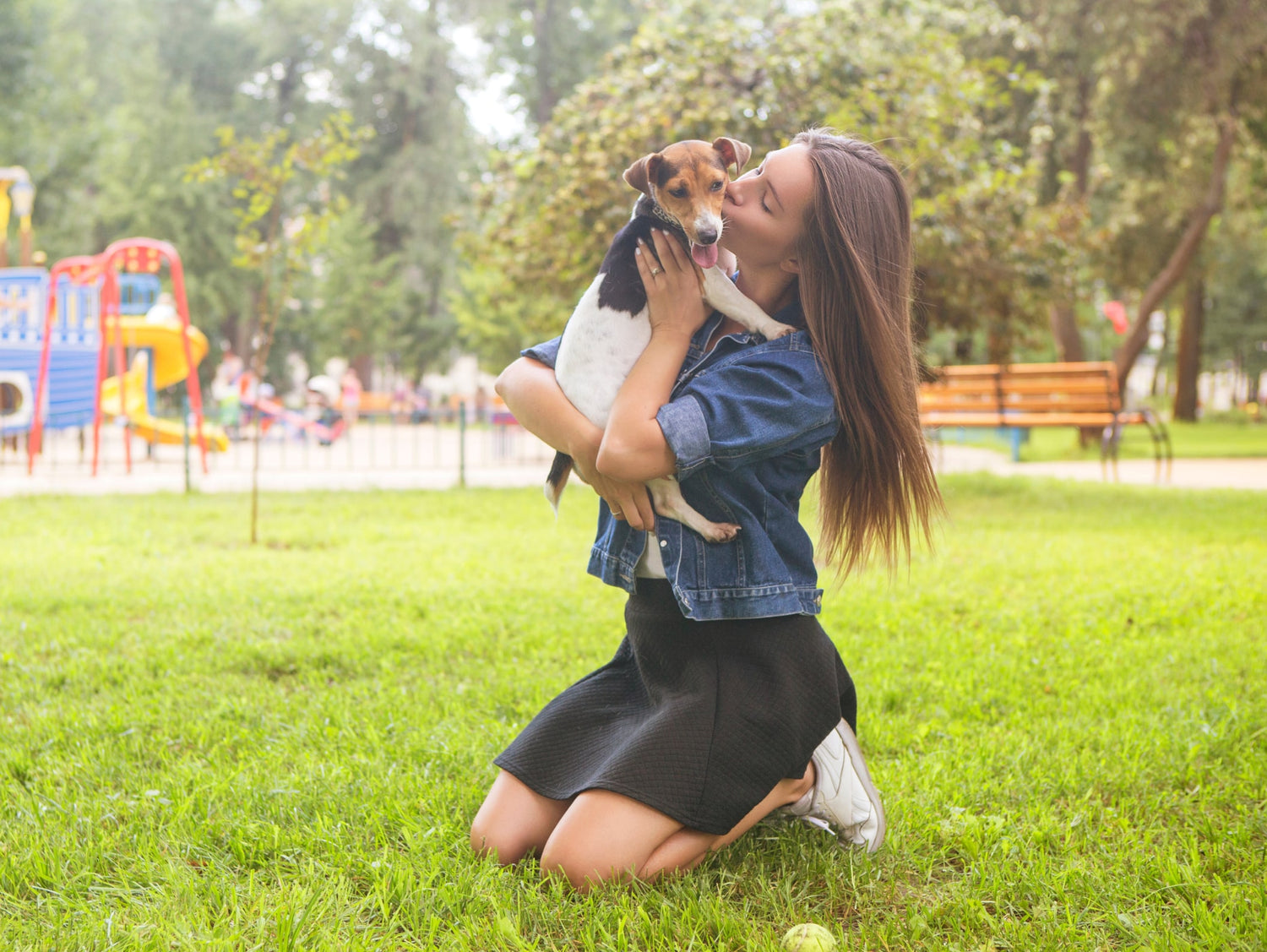 Questions about our products
What is PawFoam™ and how does it work?

PawFoam™ is a specially formulated pet grooming product designed to cleanse, moisturize, and condition your pet's fur and skin. It is a waterless foam that eliminates the need for traditional bathing.
Is PawFoam™ safe for all types of pets?

Yes, PawFoam™ is safe for use on all types of pets, including dogs, cats, puppies, and kittens. It is pH balanced and free from harsh chemicals that could irritate their skin.
How often should I use PawFoam™ on my pet?

The frequency of PawFoam™ usage depends on your pet's needs and lifestyle. It can be used as a quick freshen-up between baths or as regular grooming routine. We recommend following the instructions on the packaging for best results.
Can PawFoam™ be used on puppies and kittens?

Yes, PawFoam™ is safe for use on puppies and kittens. It is gentle and suitable for young pets. However, it's always a good idea to test a small area first and monitor your pet's reaction.
What are the main ingredients in PawFoam™?

PawFoam™ contains a blend of natural ingredients, including plant-based cleansers, moisturizers, and conditioners. These ingredients work together to clean and nourish your pet's fur without stripping away natural oils.
Can I use PawFoam™ alongside other grooming products?

Yes, PawFoam™ can be used in conjunction with other grooming products. It is a versatile product that can complement your existing grooming routine. However, please read the instructions and guidelines of both products to ensure they are compatible and used properly.
How long does it take for PawFoam™ to dry on my pet's fur?

PawFoam™ is a waterless grooming solution designed to dry quickly without the need for rinsing. The drying time may vary depending on the amount of foam applied and your pet's fur type. In general, PawFoam™ dries within a few minutes.
How should I store PawFoam™ to maintain its quality?

To maintain the quality of PawFoam™, store it in a cool, dry place, away from direct sunlight. Keep the bottle tightly sealed to prevent air and moisture from affecting its consistency and efficacy. Follow the recommended storage instructions on the packaging for best results.
Questions about our policies
What if I'm not satisfied with PawFoam™?

We strive for customer satisfaction. If you are not completely satisfied with your PawFoam™ purchase, please contact our customer support team within 30 days of receiving your order. We will work with you to find a solution, which may include a refund or exchange.
What is your return policy?

Our return policy allows for returns or exchanges within 30 days of purchase. To be eligible for a return, the product must be unused, in its original packaging, and in the same condition as when you received it. Please refer to our Returns & Exchanges page on our website for detailed instructions.