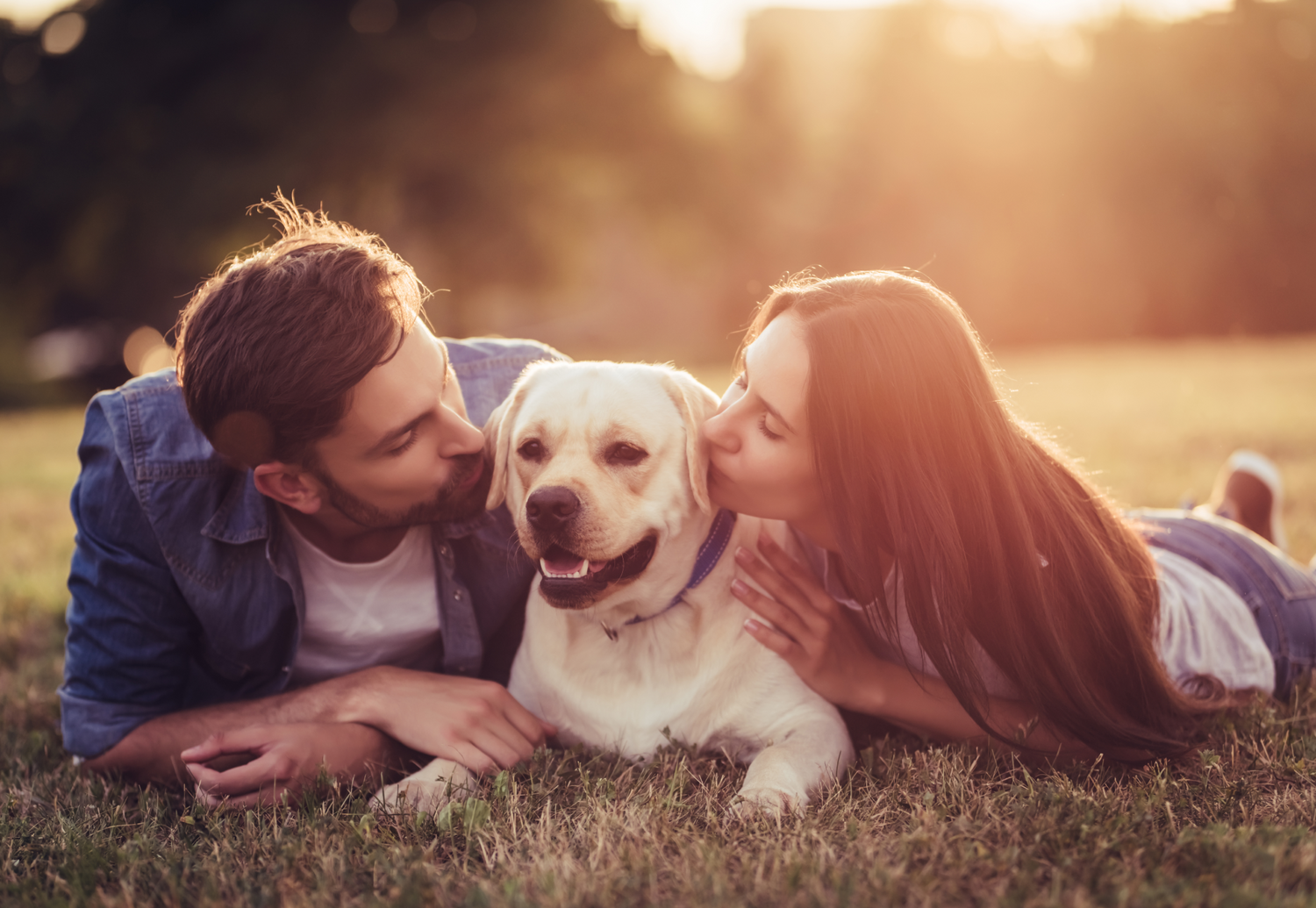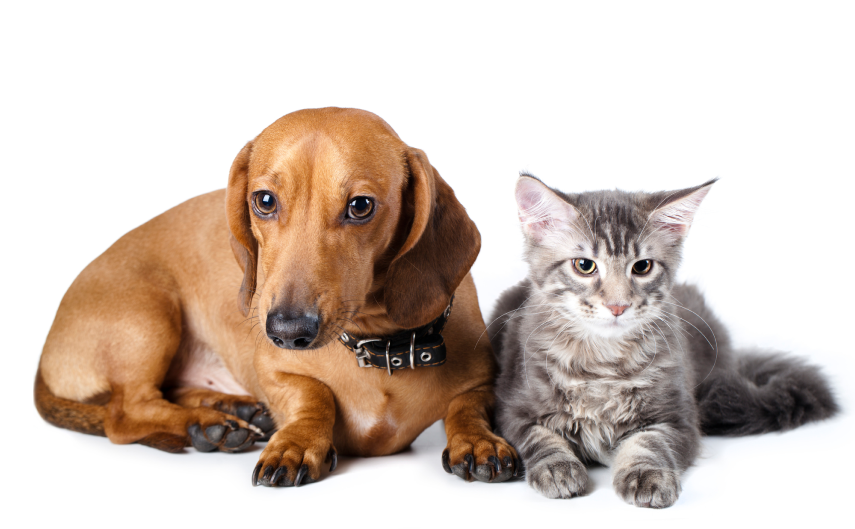 Hi, we're
Petnatics
Hi, we're Petnatics a boutique brand of health and beauty products that are healthy, effective, and enjoyable — for pets and their owners.
We believe that exceptional products can only be developed by investing time, thought, and passion into every detail — from the most basic ingredients all the way through to pawfect packaging.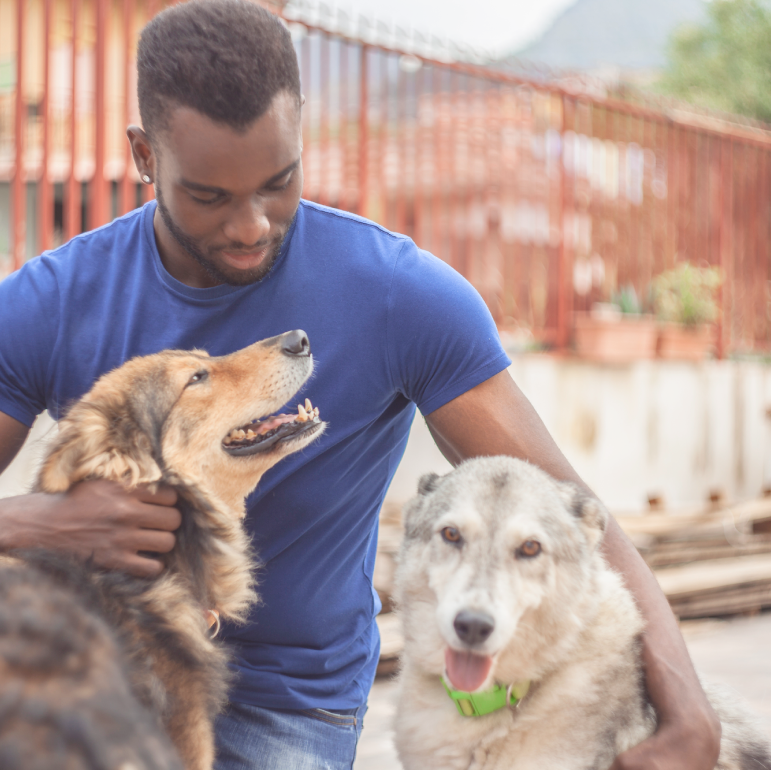 Our commitment
Our commitment to rigorous standards of function and quality control is absolute. That's why each of our products comes with a no-questions-asked, money-back guarantee: We know how s'pet-acular they are, and we're sure that once you try them, you'll feel the same.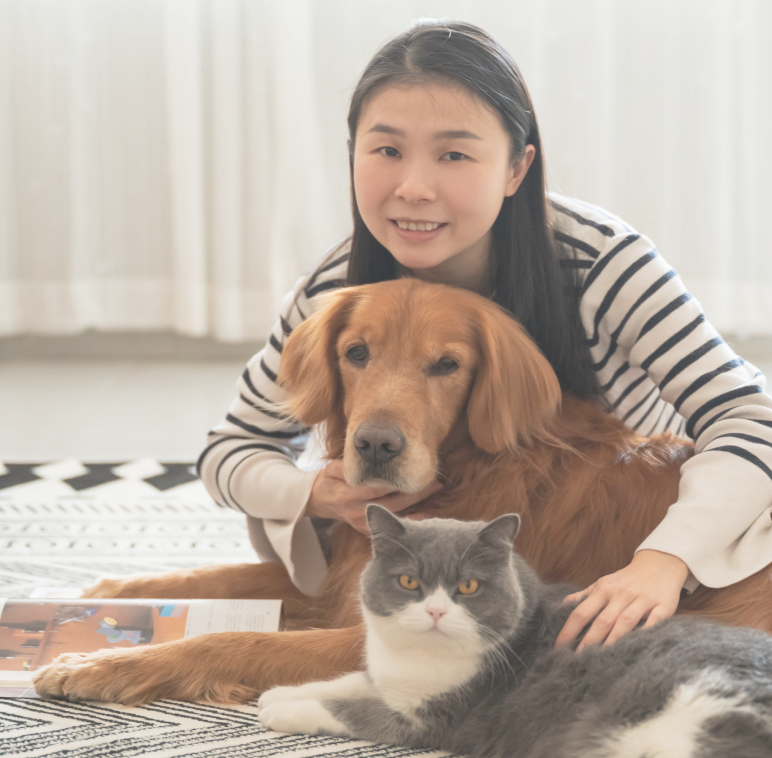 Our customers
Our customers love their pets and want to give them the best life. We love our customers, and want to give them the best experience. 
That's why we keep our eyes and ears out for what our customers — both pet owners and retailers — are saying. Your suggestions, comments, questions and feedback are what give us guidance and inspiration.
We're pawsitively waiting to hear from you.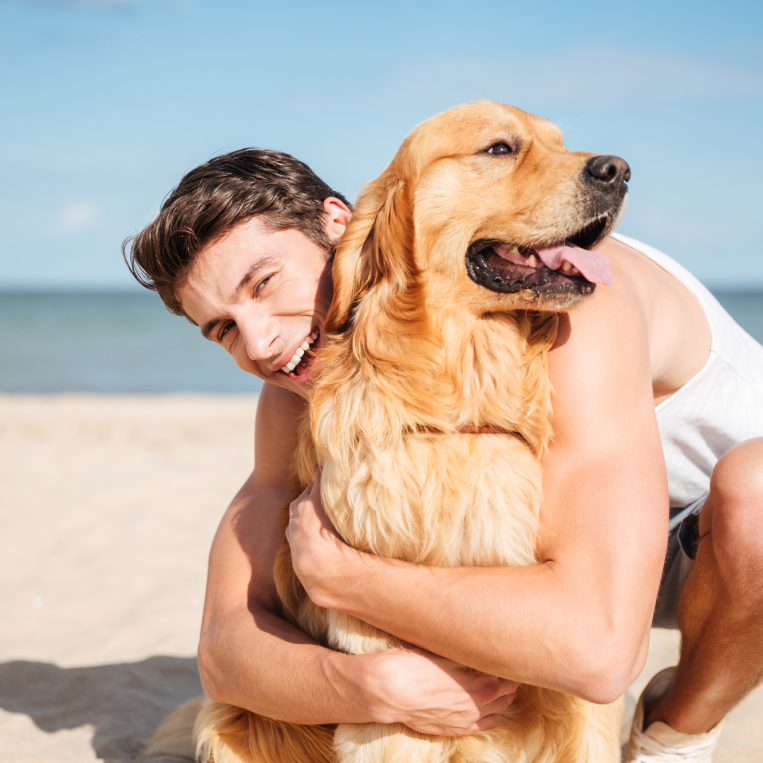 Our goal
Our goal is to enhance the lives of pets and their owners with products that are both highly effective and highly enjoyable.
Our vision is to create a line of essentials that takes bathtime, walk time, playtime, any-time, and makes them smoother, easier, and more fun-filled…one purrfect product at a time. 
Around-the-clock customer service
Always-expanding range of products
Unconditional money-back guarantee